---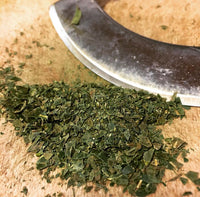 One day Herbary Workshops
In the one day Herbary workshops learn how to make old fashioned remedies from the land as our Grandmothers used to make. To see us through the seasons with tonics and tinctures to support the immune systems and health.
Each workshop is is crafted around the seasons bounty and dependent on the harvest. The Herbary workshops will include one of the following dependent on the time of year. Elder flower cordials, Elder berry syrup, Rose hip syrup, Sloe syrup along with other home remedies and tonics.
Be guided in the correct identification of all that's gathered, how to process it, work with its quality's. How to transform it from raw ingredient to remedy to take home at the end of the day.
Only nine spaces are available for the one day workshop and costs £95 per person. Payment is required at the time of booking to secure your place. All bookings are non refundable but can be transferred if cancelled by Earth Mother Shoppe.